Our Products are Made in the USA
PowerDerm Kinetic Dermabrasion System
The Only Patented Resurfacing System that delivers 3 complete treatments in 1
Our Dermabrador 'Spins Back Time' With our 1-2-3 Combination of Resurfacing, Cosmeceutical Penetration and Lymphatic Drainage Massage
This Collectively Triggers "88" Additional Responses to The Epidermis, Dermis, and Lymphatic System
Unlike other resurfacing tools in the marketplace, PowerDerm's Advanced Technology and proven capability to enhance and accelerate the bodies regenerative cellular cycle gives you the ability to perform multiple treatments per week, month after month. Goals are reached sooner. Down-time is eliminated. And the largest most visible organ of the body is exercised like never before.
PowerDerm is designed to give the skin organ a workout. Just like going to the gym 3-5 times per week. The more weeks and longer you workout, the greater the regeneration result.
The goal is to replace the entire Skin Organ with brand new cells over 18-24 treatments removing, replacing, and filling it. Giving you the youngest look you could ever achieve.
Welcome to the World of Spa Girl
Join the Spa Girl Team of professionals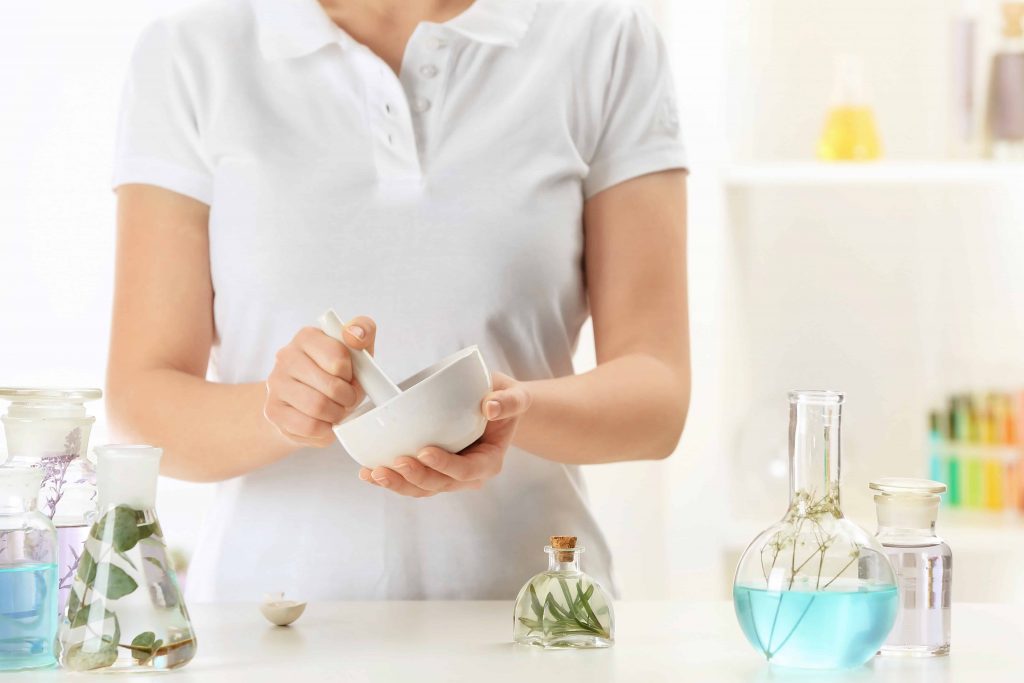 PowerDerm's Targeted Nutritional Formulas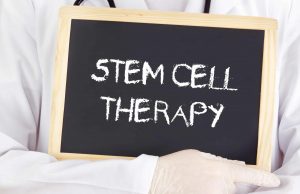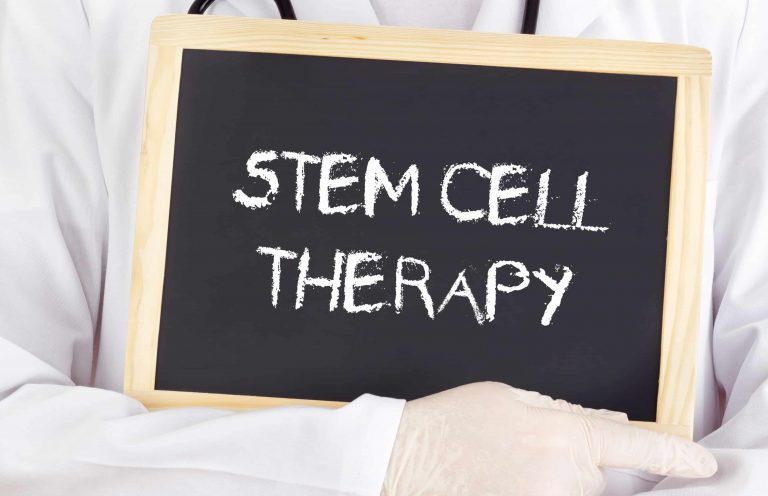 PowerDerm Triggers FibroBlast & Mesenchymal Stem Cell Parentage, and Basal Stem Cells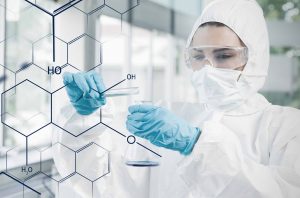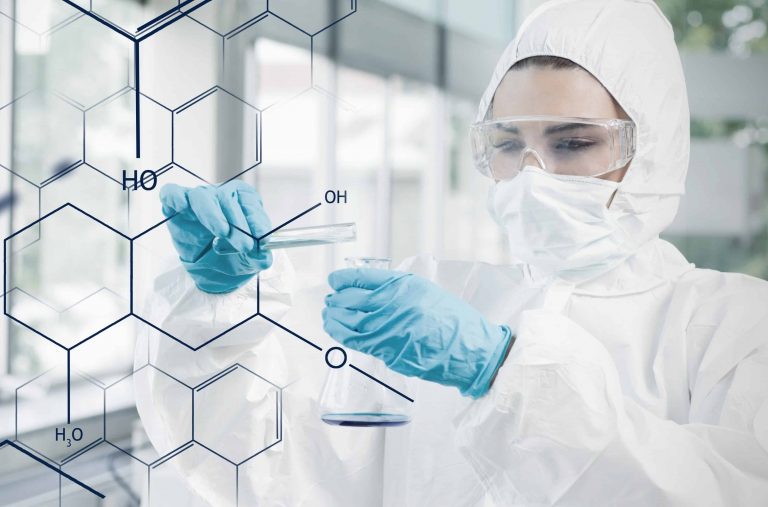 PowerDerm Triggers 88 Epidermal, Dermal, Blood & Lymphatic Actions
PowerDerm Kinetic Dermabrasion Face & Neck Treatment
"We'll do just about anything to get wrinkle-free skin, but before you botox or try expensive facelifts, you may want to try the latest wrinkle fighter from Spa Girl. It will fill and plump the skin with Collagen and Elastin. It gives the appearance of having a mini-facelift after having one of these treatments."
I adore this machine! I saw immediate results the first time I used it too!
I've only used the PowerDerm System twice, and the results are excellent. It's proven to be the best investment I've ever made in skincare.
The PowerDerm System is truly ahead of its Time.
The PowerDerm System is an advancement in the age of skin care. A must-have for an industry that is quickly emerging.
My lips have plumped so much it's crazy!
Amazing results, love you for helping me help my clients.
I didn't know my neck was so clogged and backed up with lymph fluid. Can't believe how thin my neck is after one treatment.
I had wrinkles around my eyes after a Double Peel.I asked my esthetician to add the Chemipeel so they would look younger. She did two layers and in five days my wrinkles were gone. My eyes are brighter and I look 10 years younger.
I love it. This is the Best! My husband noticed without knowing I had done anything. My face feels tighter, glowing, and very soft.
I was getting one of my PowerDerm Treatments and my esthetician suggested I add the Chemipeel to really make a big difference. I am so glad I did it. My marionettes and eye wrinkles were completely gone after I peeled. I love the results and so do all my friends. Thank you for your products and treatments.
I'd been getting Double Peels for several weeks in a row and decided to step up to the Triple Peel. After everything peeled, I looked several years younger.
I had these awful dark circles since I was young. I did three PowerDerm Treatments and by-by Dark Circles. I didn't know Dark Circles are from clogged lymph in my neck. Thank you Spa Girl for changing my life.
I had terrible acne and ice pick scars so I bought the PowerDerm System from Spa Girl and did their Acne Protocol for a month. Literally after 2 weeks all my acne was gone and at the end of the month my scars and ice pick scars were gone. I tried everything and nothing helped me. Spa Girl is awesome!
Before my wedding I had three Triple Peels done on my face, neck, decollete, arms, and hands over a three month program. On my wedding day I was flawless, beautiful, and had no wrinkles, pigmentation spots, or sun freckles. My skin looked amazing!