Spa Girl International Corp.
PowerDerm® Kinetic Dermabrasion™ is the industry leader in Advanced Patented Resurfacing Technology. Spa Girl® invented the first resurfacing system that can Trigger 88 Epidermal, Dermal, Blood & Lymphatic Responses within minutes into a treatment session
Two Decades of Professional Support in over 4,000 Academies of Cosmetology & Esthetic Schools across the country - Salons & Spas Nationwide.
Cosmetology & Esthetics Schools Nationwide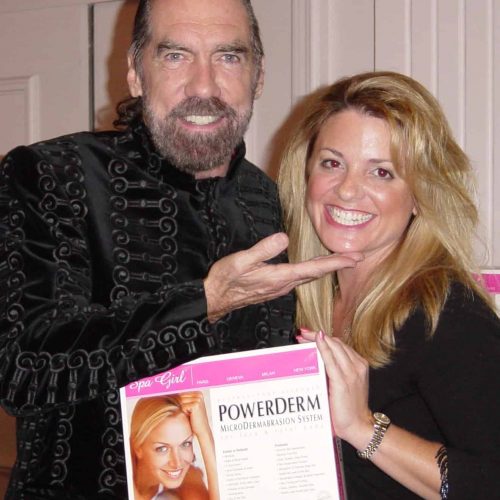 For two decades Spa Girl has professionally trained, educated and supported upcoming future professionals in the Cosmetology and Esthetic beauty industry
Spa Girl Curriculum Includes:
Hollywood Events - Film Industry - Makeup Studio Sets - Entertainment Industry
Hollywood Back Stage Events have been a buzz with Spa Girl's PowerDerm Kinetic Resurfacing System and Treatments
This innovative product is used by many in the Film Industry. Just a small glimse of Who's Who using it will speak volumes for its inroads into the beauty regimen before celebrities take their walk down the Red Carpet or show-up to host your morning news.  Those in the background – makeup artists, cosmetologists and estheticians have been utilizing the Powerderm Treatments before they apply makeup to their clients for a superior smooth-as glass surface and radiant appearance.
PowerDerm is on Studio Sets in Hollywood, in Producerss', Makeup Artists' and Celebrities' hands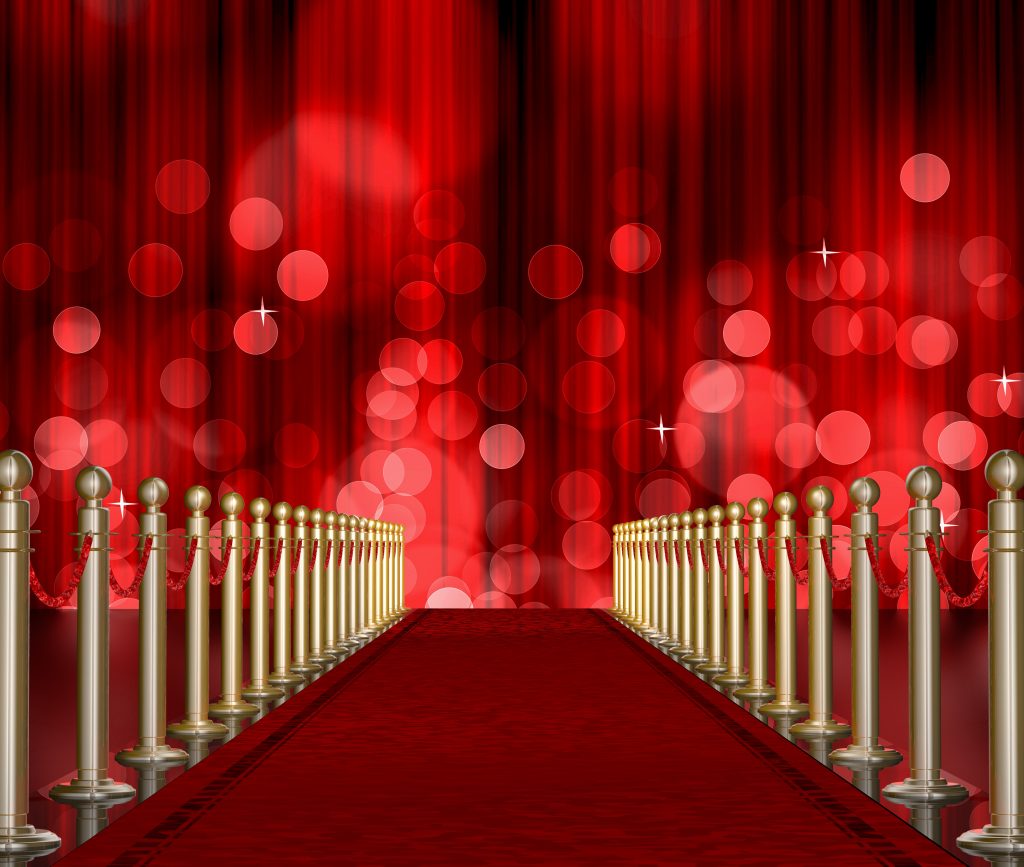 Other notables using the PowerDerm are High Executives in the Entertainment Industry: Warner Brothers Producers of Boiler Room, Austin Powers, Momento, Disney Producers of Sweet Home Alabama & Bringing Down the House, Paramount Television Executives also are using PowerDerm.

We'll do just about anything to get wrinkle free skin...but you may want to try the latest wrinkle fighter. "It will fill the skin and plump the skin with collagen and elastin", says Kerrie La Bianco, Spa Girl's Inventor. "It gives the appearance of an instant facelift after having one treatment." (PowerDerm Kinetic Dermabrasion)
Spa Girl's Inventor, Kerrie LaBianco reports, "When NBC News did a Special report featuring our product as the "Surgery-Free FaceLift", sales went through the roof, and we've seen explosive growth ever since."
A Real Hollywood Success Story...
As testimony to the effectiveness of our technology, Cosmetology and Esthetician Institutions across America are utilizing it in the training of the Next Generation of Professionals.
Ask your Spa Girl Certified Salon or Esthetic Professional to design a treatment program that will take off the years, and Spin Back the Effects of Time on your Beauty.
Join our National Team of Professionals
We take great pride in providing the Highest Level of Education to our Beauty Professionals to ensure their success upon graduation.