Welcome Beauty Professionals!
Please contact your Educator to Receive the Zoom Link to Join Any of Our Classes
Time: Sep 24, 2023 08:30 AM Pacific Time // Topic: SPAGIRL SELF FACIAL W/ OPTIONAL DOUBLE, COMBO OR TRIPLE PEEL
Time: Oct 8, 2023 08:30 AM Pacific Time // Topic: INTRO TO THE SPAGIRL FACIAL WITH OPTIONAL DOUBLE PEEL
Time: Oct 22, 2023 08:30 AM Pacific Time // Topic: BODY CONTOURING FOR BEGINNERS
Time: Nov 5, 2023 08:30 AM Pacific Time //Topic: POWERDERM FACIAL FOR IMMUNE BOOSTING, MIGRAINES, TMJ, TINNITUS, BRAIN DETOXING AND AUTOIMMUNE DISEASES
Time: Nov 12, 2023 08:30 AM Pacific Time /// Topic: INTERMEDIATE BODY CONTOURING WORKSHOP
Time: Nov 19, 2023 08:30 AM Pacific Time // Topic: ADVANCED MODALITIES WORKSHOP: SPAGIRL FACIAL PLUS MICROCURRENT, LED LIGHTS, RADIO FREQUENCY, MICRONEEDLING/MICROCHANNELING
Time: Dec 3, 2023 08:30 AM Pacific Time // Topic: ADVANCED FULL BODY CONTOURING WITH SCAR REMODELLING AND PRE-POST SURGERY
Time: Dec 17, 2023 08:30 AM Pacific Time // Topic: SPAGIRL HOLIDAY SEASON FACIAL WITH OPTIONAL DOUBLE PEEL
Registration with Your Educator is Required
Next Trimester of Classes will be posted soon!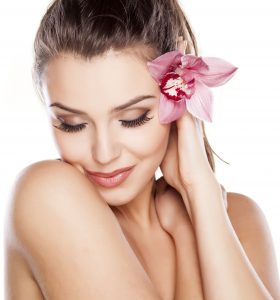 When it comes to putting on an Education Seminar, Spa Girl does not fall-short in creating an experience you will not forget!
Our Classes are filled with Hands-On Treatment Applications, Epidermal & Dermal Anatomy with Lymphatic Theory, How each treatment will affect the skin organ, beauty result expectations for you and your client, and specific treatment protocols for many different conditions.
Analisa, Vice President of Education/National Trainer, will be conducting the course and I promise you she does not disappoint.
Analisa has an Ivy League Degree and Masters from Brown University, Skin Care Specialist, and speaks 5 languages.  She is well versed in every aspect of the Skin Organ and Physiological Function of the Lymphatic System.  She is passionately driven when teaching and naturally has a gift that can only be praised. 
She truly has a heart for each and every one of you and will always give you 100%.
She will delight, engage and fire-up your excitement for our industry and expand your business boundaries.
Analisa oversees, manages, and educates to our top corporate schools nationwide such as, Paul Mitchell the School and Toni & Guy Academies.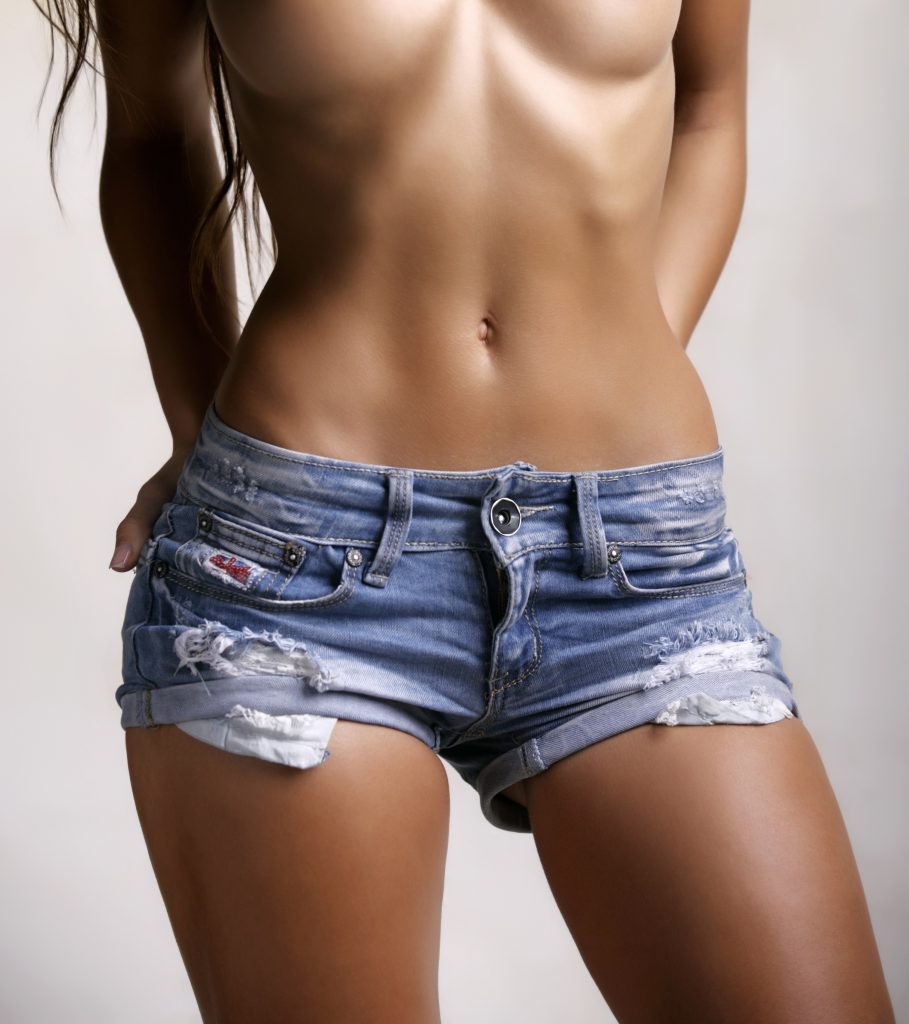 What to Expect at our seminar?
PowerDerm Kinetic Dermabrasion & Lymphatic Drainage Wave Pulsation Massage Treatment, plus AHA & TCA Chemical Peel Application & Certification.
Additional Treatments: Single, Double, Combo, Triple Peel, SuperGirl Treatments for Face & Whole Body
expectations, promotions, gifts & incentives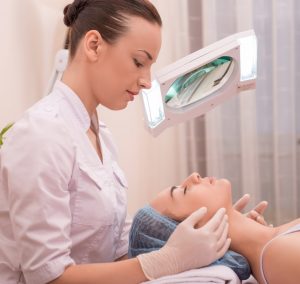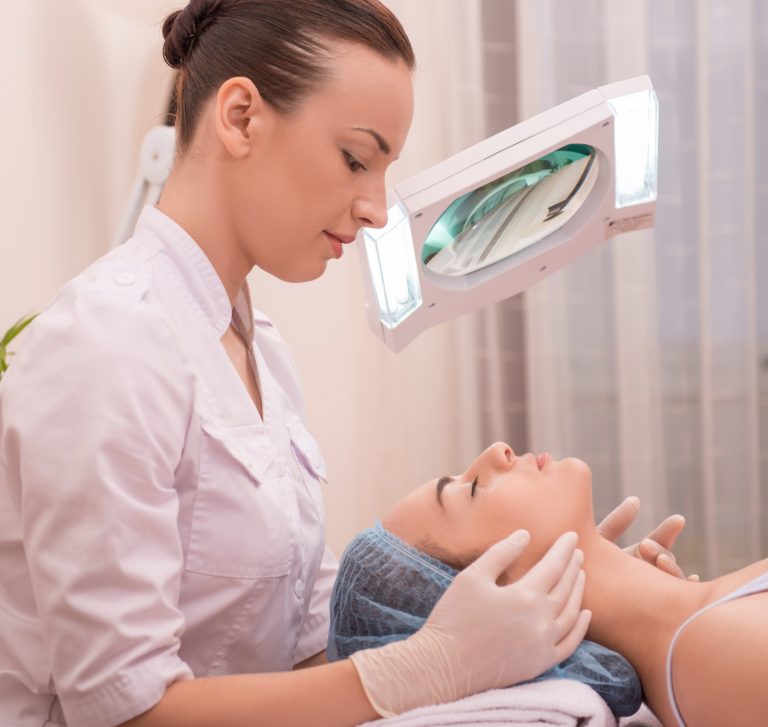 Awarded Certification
Value $1500
PowerDerm Kinetic Dermabrasion & Lymphatic Massage System Certification
Epidermal and Dermal Anatomy & Physiology Function with Lymphatic Circulatory System Certification
Alpha-Hydroxy Acid & ChemiPeel Certification (U.S. Pharmacopeia Medical Grade Purity Trichloroacetic Acid)
Advanced Full Body Contouring & Sculpting Certification (Class I & II)
Professional Skin Care Consultation Certification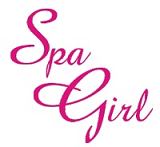 Spa Girl Star Club Pricing
Special Spa Girl Star Club Pricing will be offered at the Seminar. 
Star Club offers Professionals a Lifetime of 40% off any orders placed with Spa Girl and a special discount code will be given to you.
Any Products Purchased at the Seminar will be Discounted with your Star Club Pricing.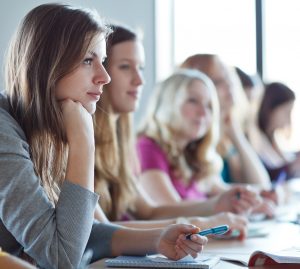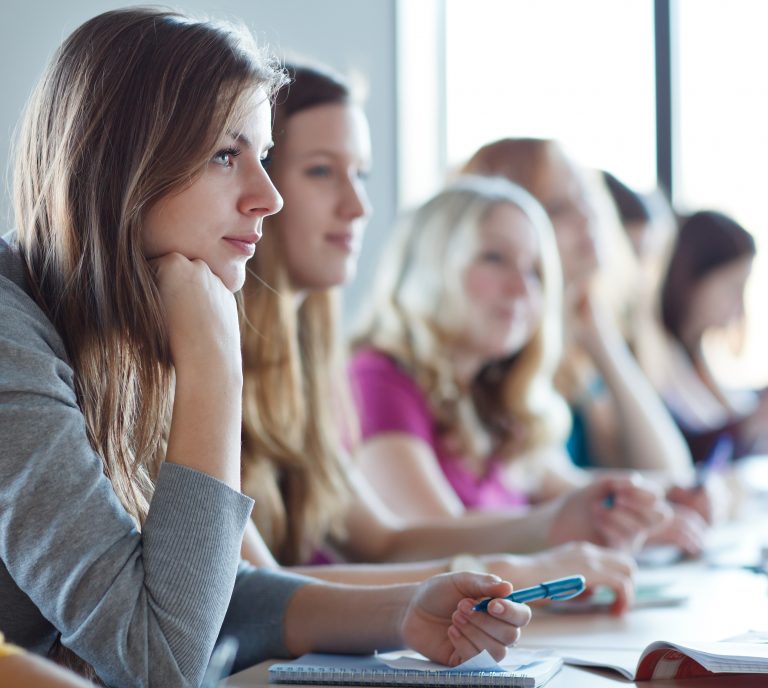 Spa Girl Curriculum Vault
All Professionals that Purchase a PowerDerm System will be given Access to our Private Curriculum Vault.
Valued $3,500

Please Click On

About Us

to review all that is included in the Private Curriculum Vault. (30 videos, professional instructions for each treatment, skin organ theory for each treatment application, client take-home forms, brochures, posters, and much more)
Next Trimester Coming soon
Spa Girl Nationwide Seminars. Pacific Standard Time 8:30am
Spa Girl International Corp.
Corporate Office & Manufacturing Facility
3100 W. Warner Ave. Ste. 11
Santa Ana, CA 92704