Double Peel External & Internal Benefits
Your Dream Treatment is Waiting
Double Peel Facial Treatment Application Video Below
Wrinkles (Eyes, Lips, Cheek, Furrows, Forehead, Neck, Décolleté-Chest, etc.), Sun Damage, Freckles, Dry or Dehydrated, Collagen & Elastin Deficiency, Broken Capillaries, Hyper-Pigmentation, Hypo-Pigmentation, Acne, Acne Scarring, Rosacea, Hollowing of Jaw Line, Sagging Eye Contours, Dark Circles, Impaired Circulation, Marionette Lines and Impressions, Stretch Marks, Melasma, Pregnancy Mask, and Discoloration.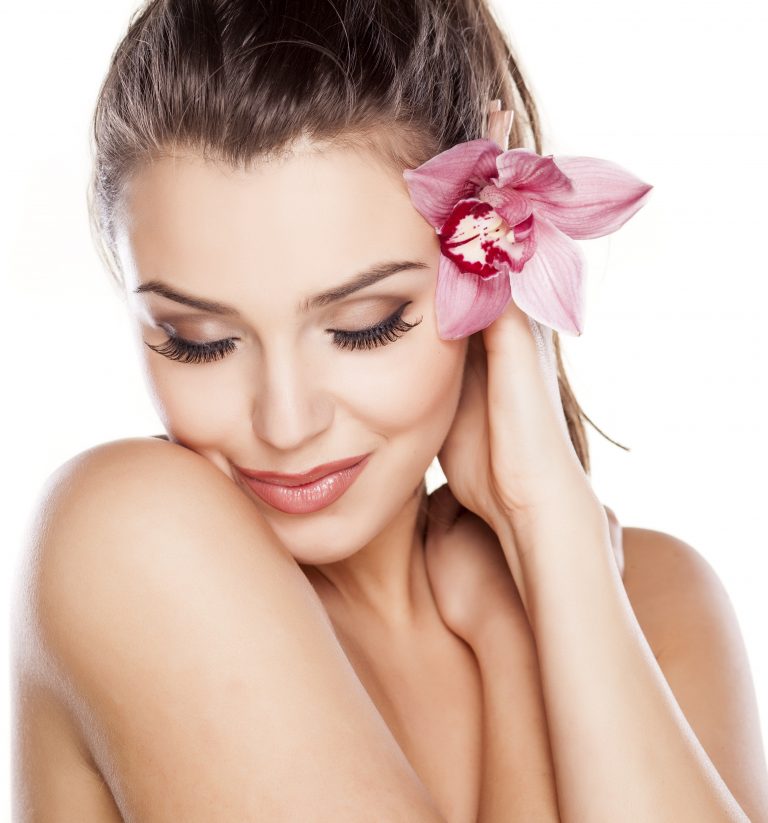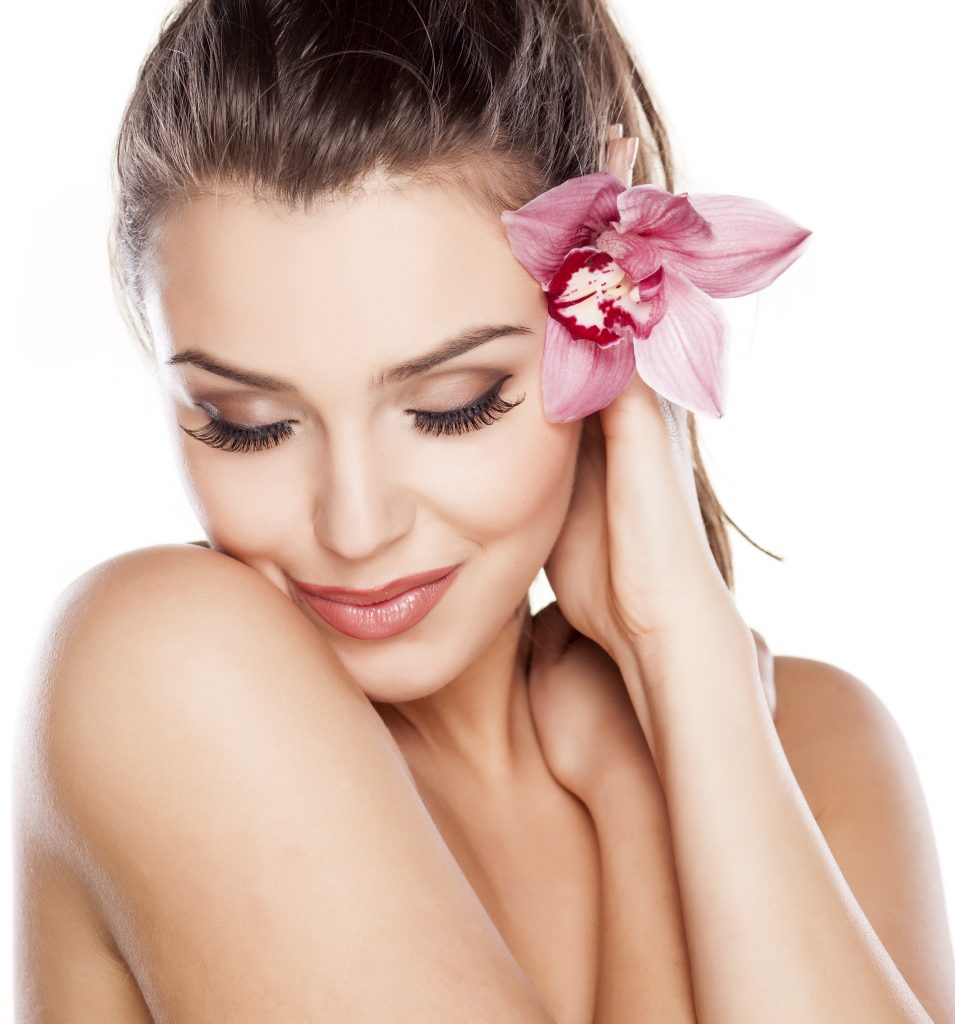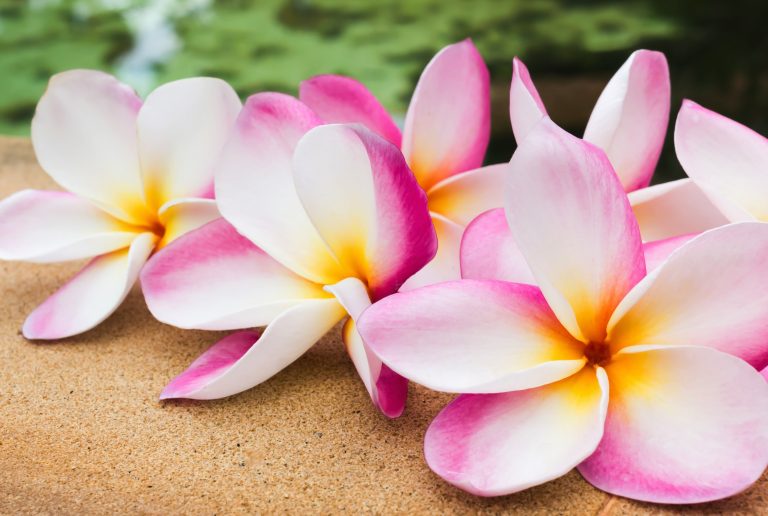 Resurfaces the Epidermis, removing aged, damaged, or unsightly Stratum Corneum layers that also block topical nutrients from entering the skin.
Delivers External Cosmeceutical nutrients, vitamins, and antioxidants into the freshly exposed and absorbent skin layers, supporting the reversal of the aging process in the Epidermal Structure.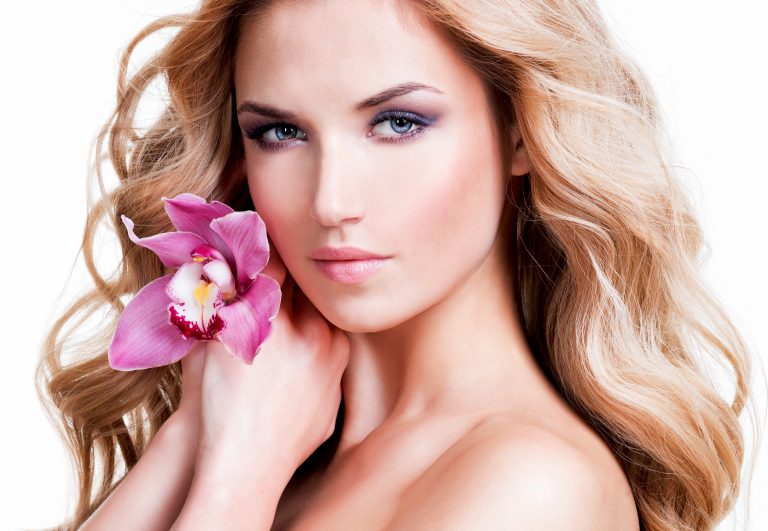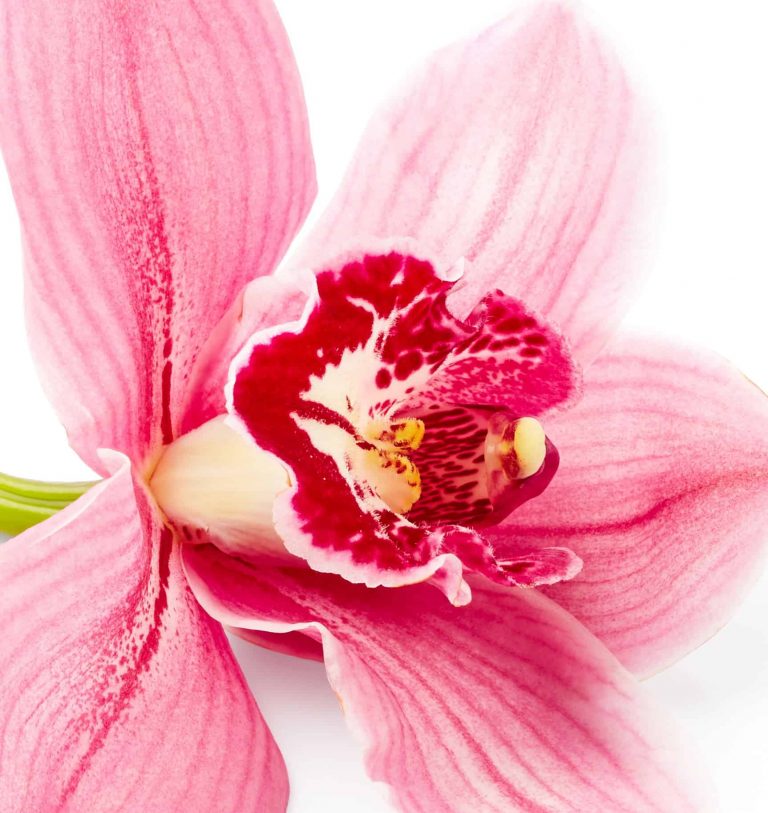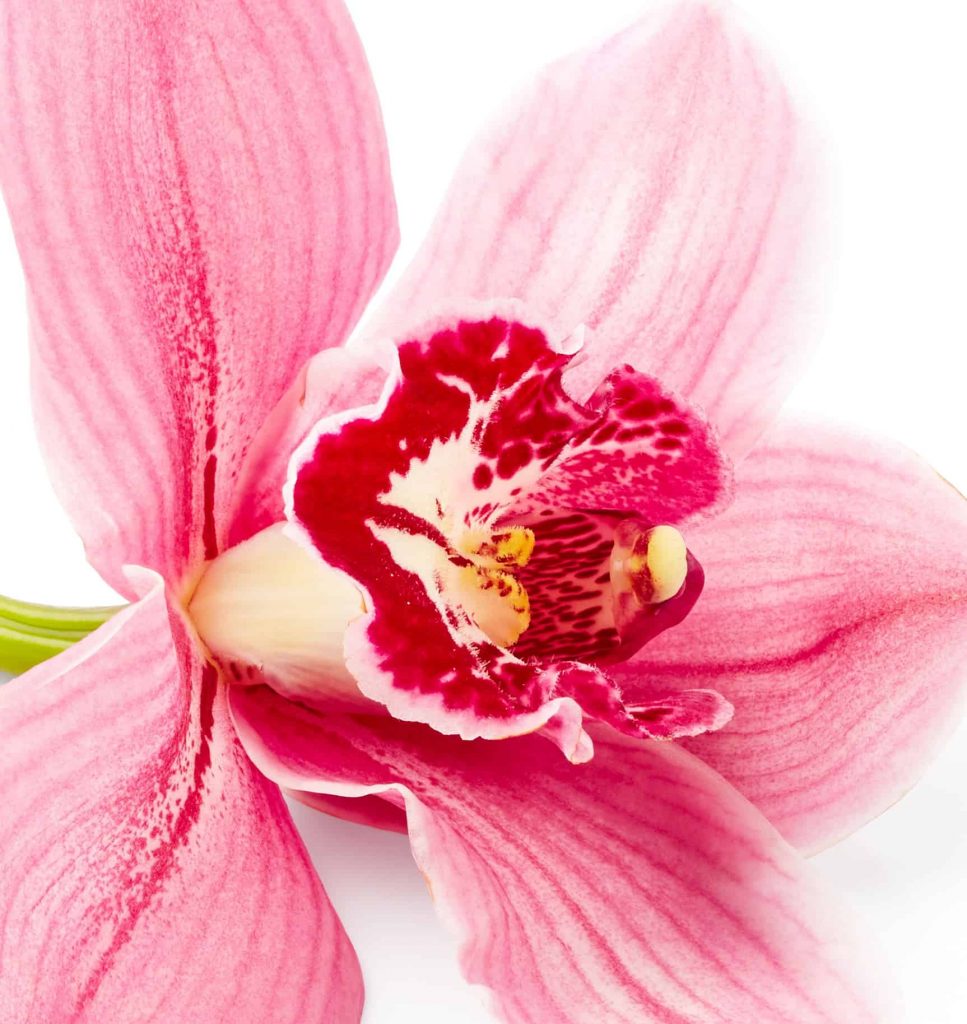 Triggers Cellular Mitosis, regeneration of skin cells in the Epidermis to replace the skin cells and lipids that have been dissolved or dermabraded away.
Stimulates a release of Collagen & Elastin Peptides from the proliferation of Fibroblasts secretion in the Dermis up to 48-72 hours after your treatment.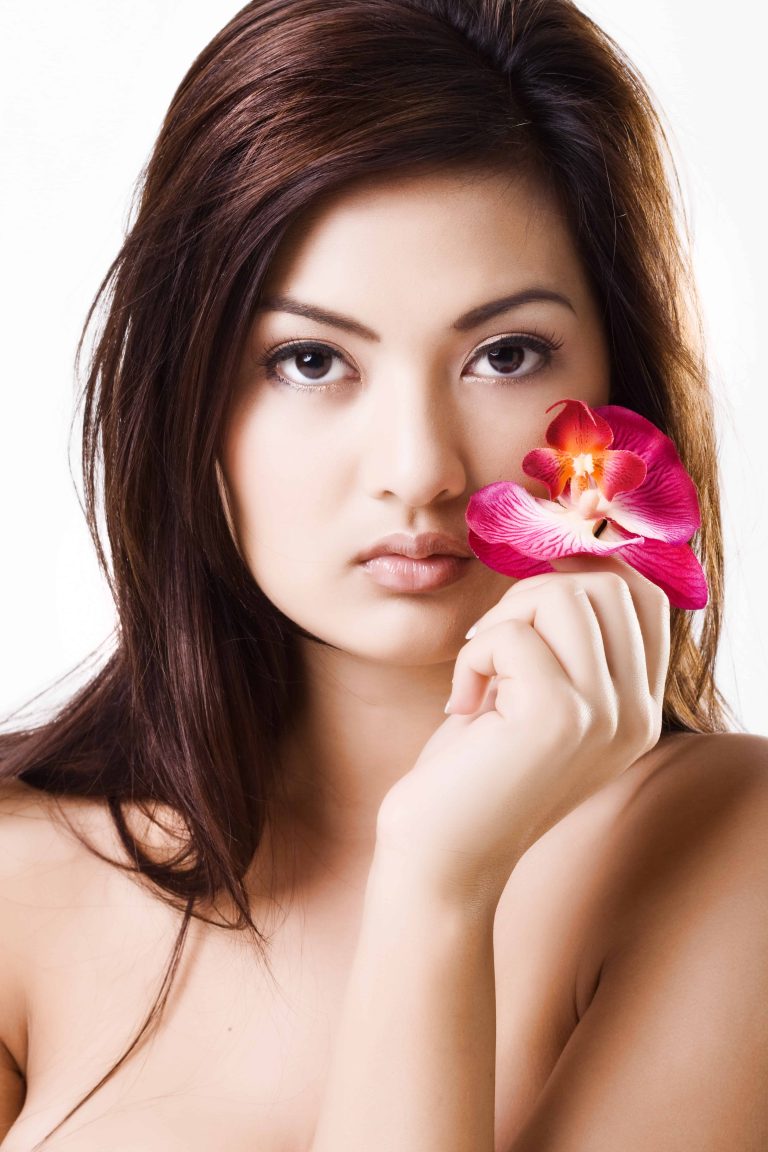 Restructures the skin through thickening and firming with Collagenic Matrix Rebuilding, through the release of Collagen & Elastin Peptides in the Dermis, ultimately restructuring the entire skin matrix from dermis to surface in a Spin Back Time Program.
Creates a FaceLift thickening of Extra-Cellular Lipids (moisture barrier replenishment) in the Stratum Granulosum.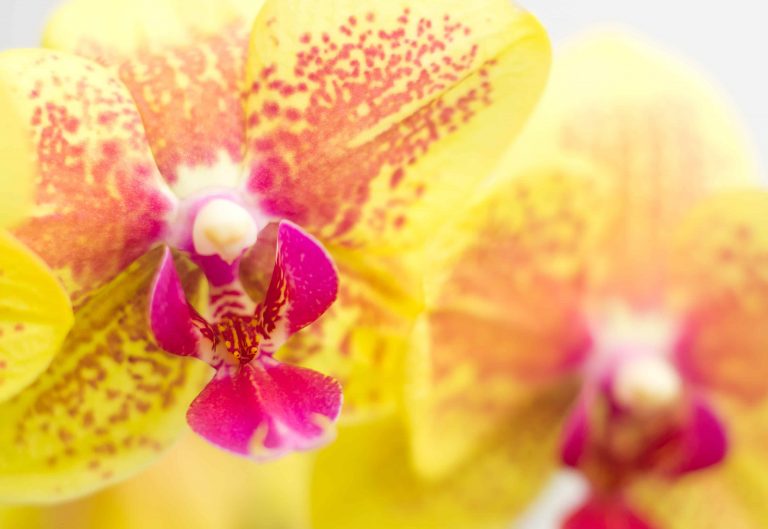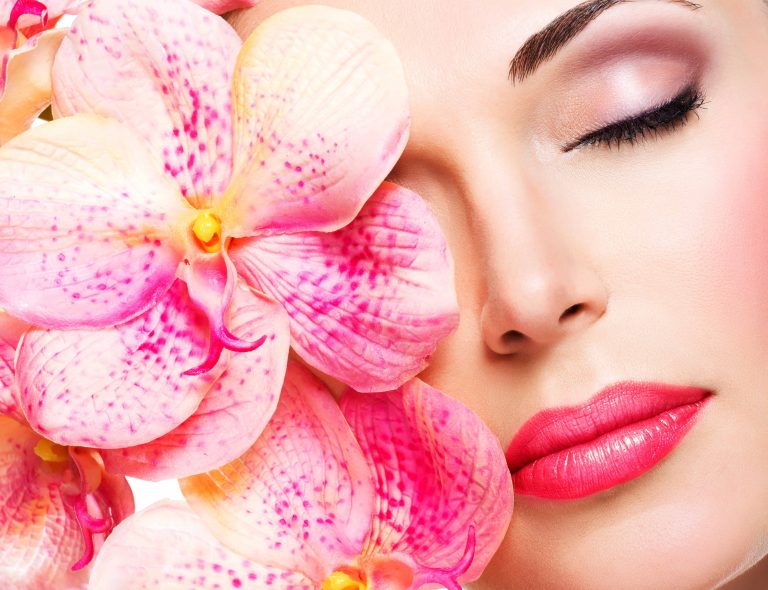 Dissolves Skin Cell Inter-Connections (AHA) and exfoliates as it penetrates deep into the Stratum Corneum's surface skin cell layers and pores.
Supercharges the blood and lymphatic circulatory systems' with blood nutrients, internal antioxidants, your own hormones (progesterone, testosterone, estrogen), peptides, amino acids, hyaluronic acid, and oxygen, reversing skin cell damage, while Lymphatic Massage flushes away toxic cellular debris, internally aged or depleted skin cells, and toxins.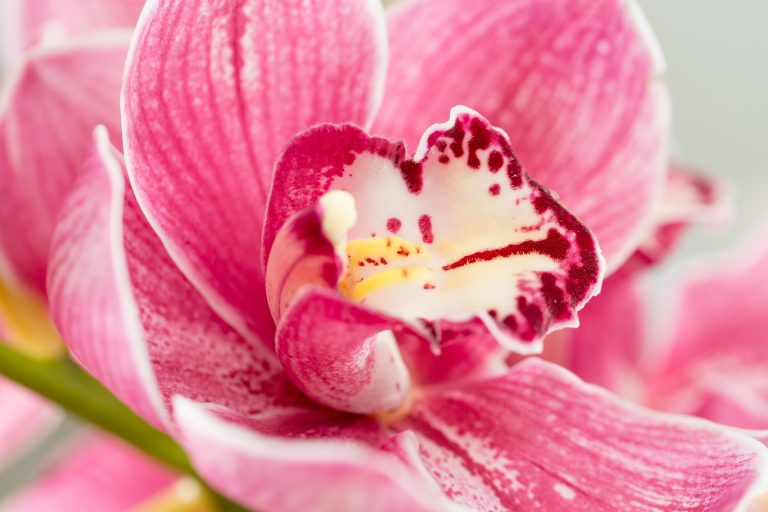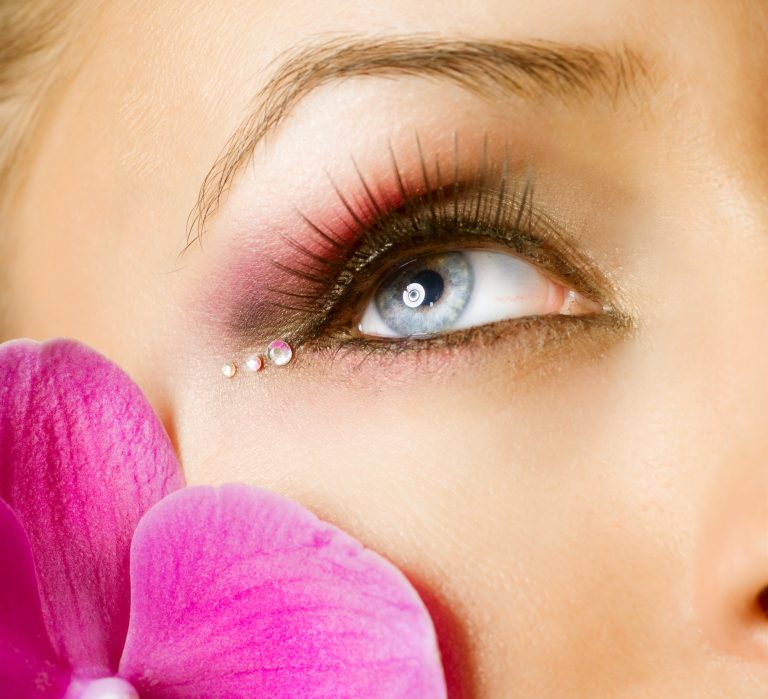 Achieves Accelerated results in weeks, reversing skin imperfections and deficiencies.
2 Double Peel Treatments Per Week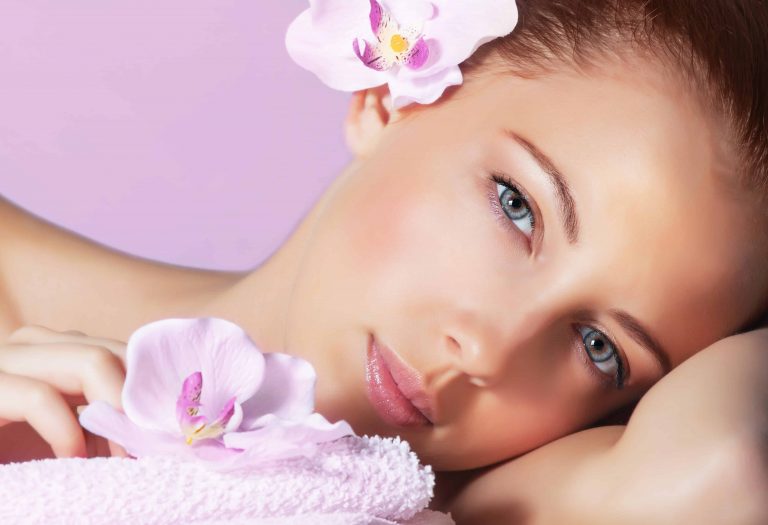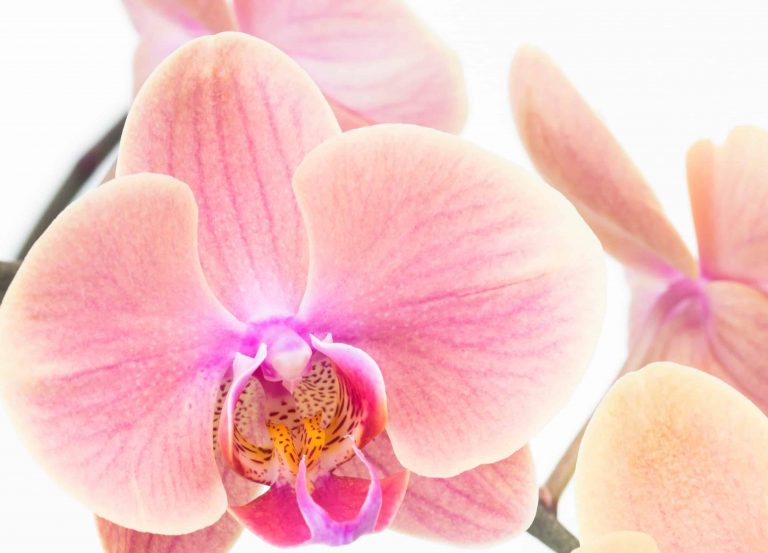 Spinning Back Time is accomplished when used in our treatment programs.  The results of which are a revitalized, renewed, and rebuilt skin and dermal cellular structure that has been nurtured from Dermis to Surface with increased levels of blood nutrients: oxygen, vitamins, antioxidants, hormones, peptides, amino acids and hyaluronic acid.  Structural regeneration firms and tones the skin from within, fortifying the foundation of your beauty, reversing and erasing the years, creating and revealing a younger looking you.
Double Peel Facial Treatment Application
Experience The PowerDerm Treatment Today!