AHA Power Peel Immediate Benefits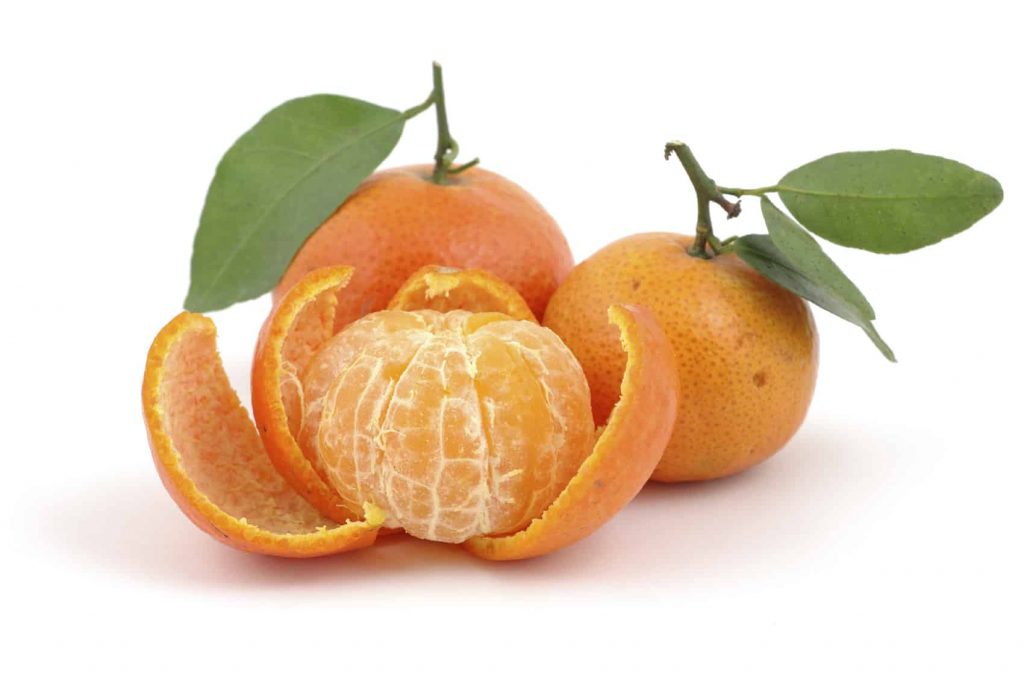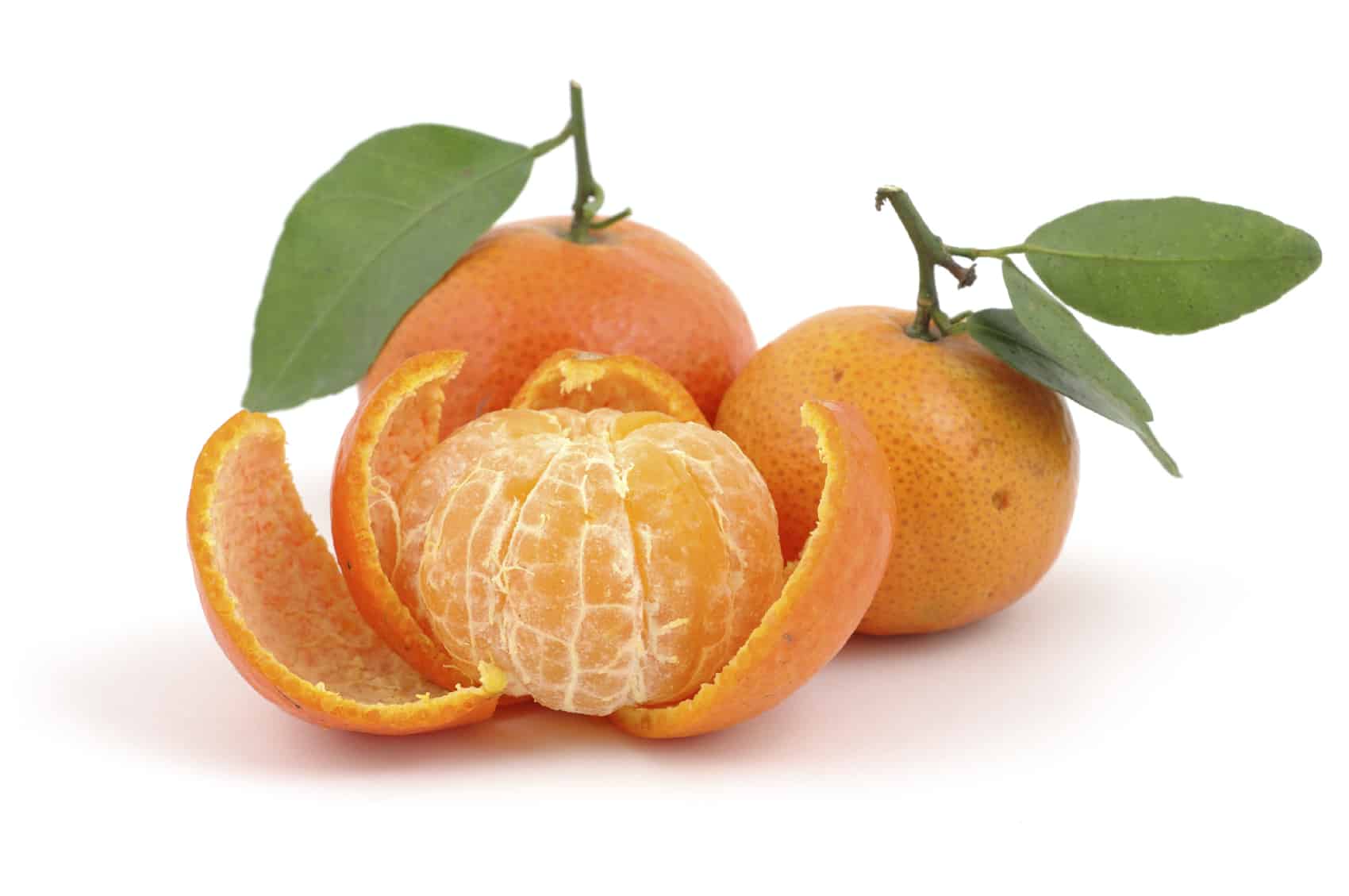 Highest Chemical Cosmetic Grade Glycolic Acid.  No Formic Acid. 100% Pure of Adulterated Chemicals.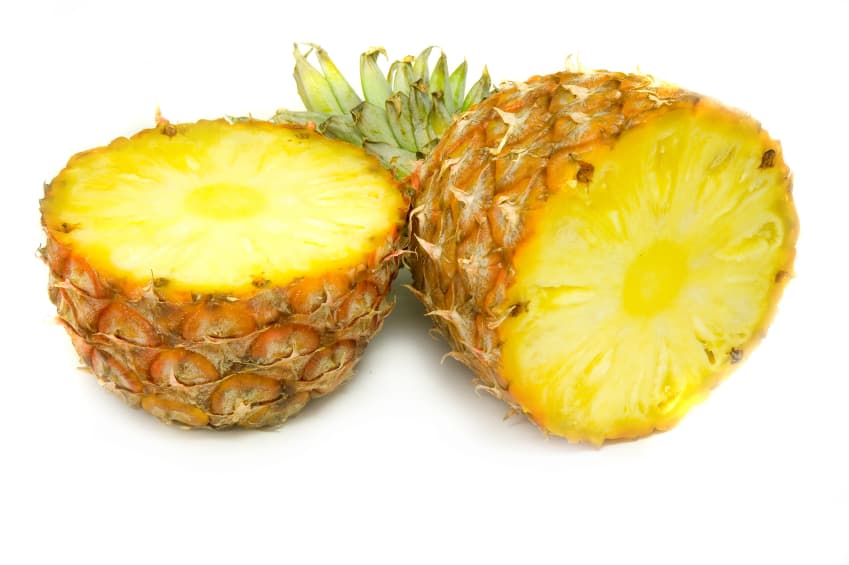 Stimulates 100% proliferation of Fibroblasts throughout the Dermis, which secrete Collagen and Elastin Peptides into the Dermis for up to 48-72 hours after your treatment..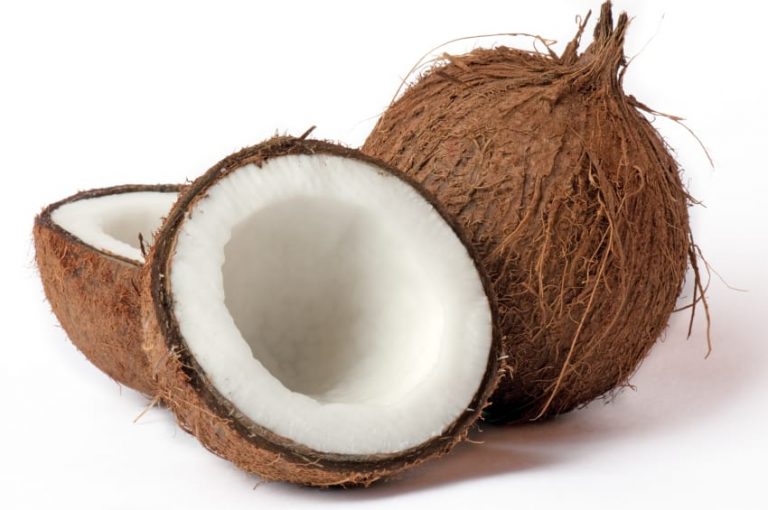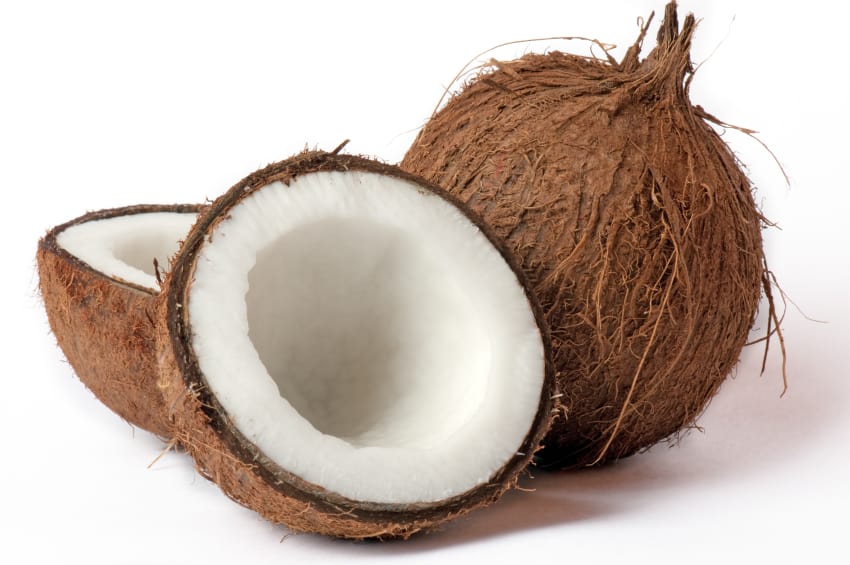 Dissolves Skin Cell Inter-connections and exfoliates as it penetrates deep into the Stratum Corneum layers.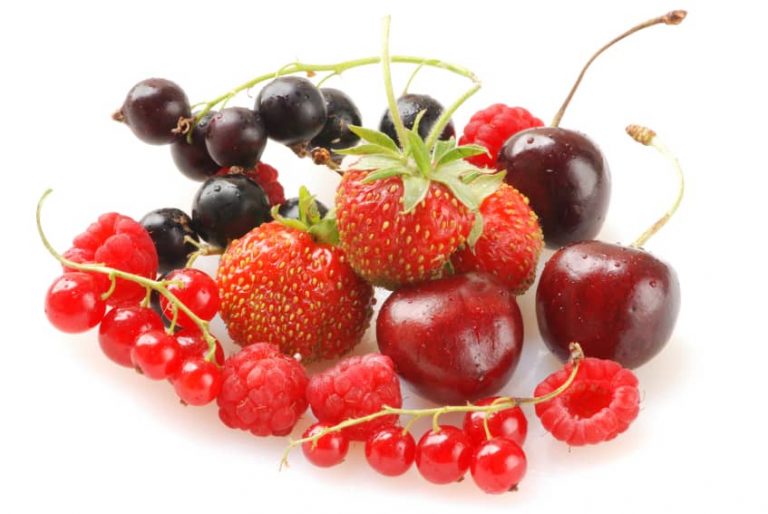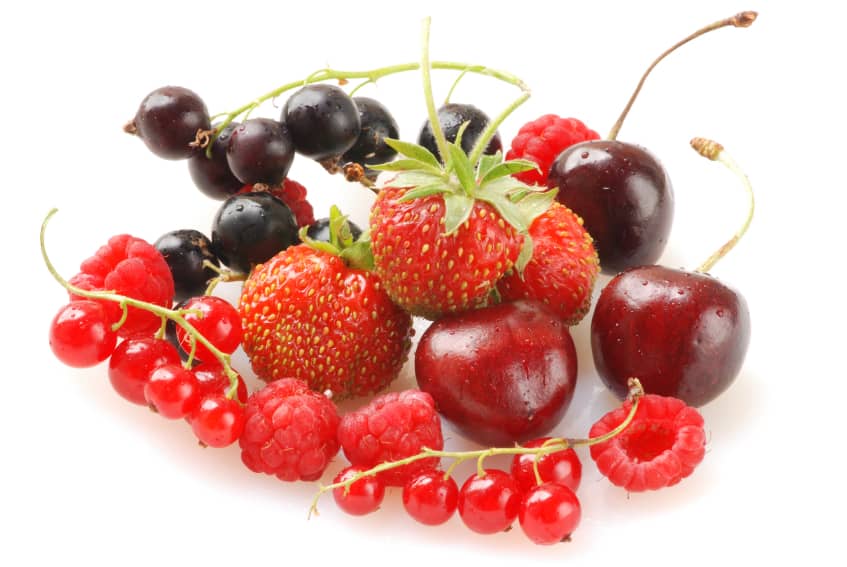 Initiates Cellular Restructuring through thickening and firming with Collagenic Matrix Rebuilding from the secreaion of Collagen and Elastin Peptides within the Dermis.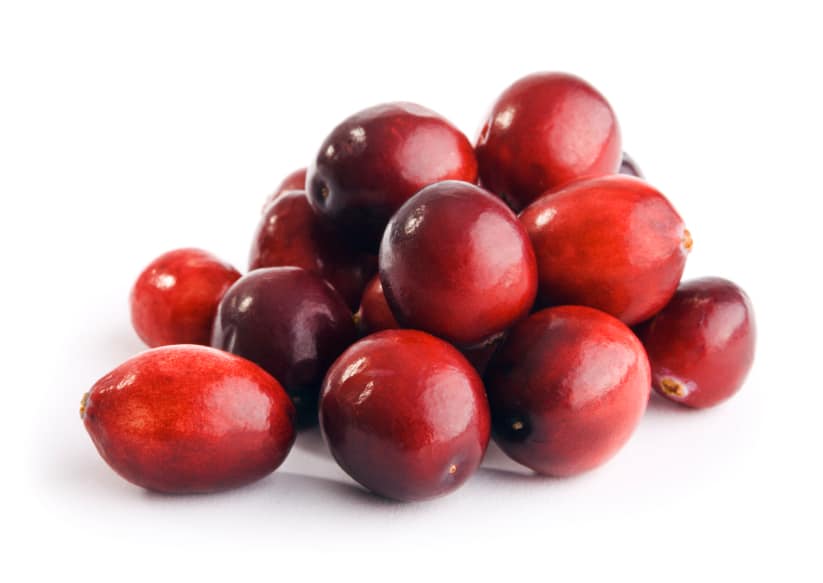 Triggers Cellular Mitosis, regeneration of skin cells in the Epidermis to replace the skin cells and lipids that have been dissolved.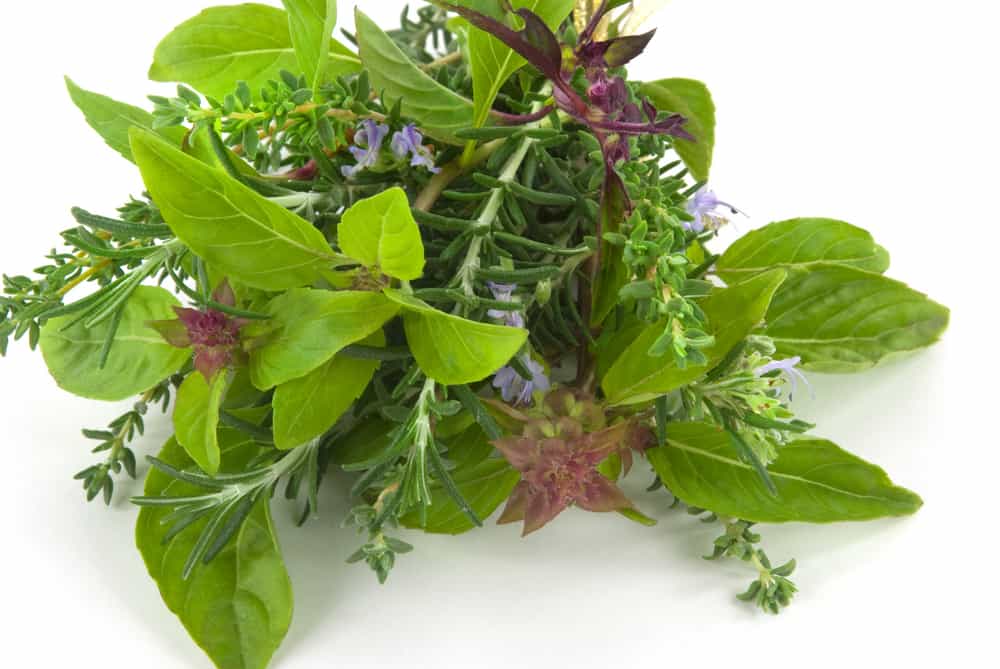 Delivers Fruit Enzymes, Vitamins, Antioxidants and Essential Oils deep into the skin layers.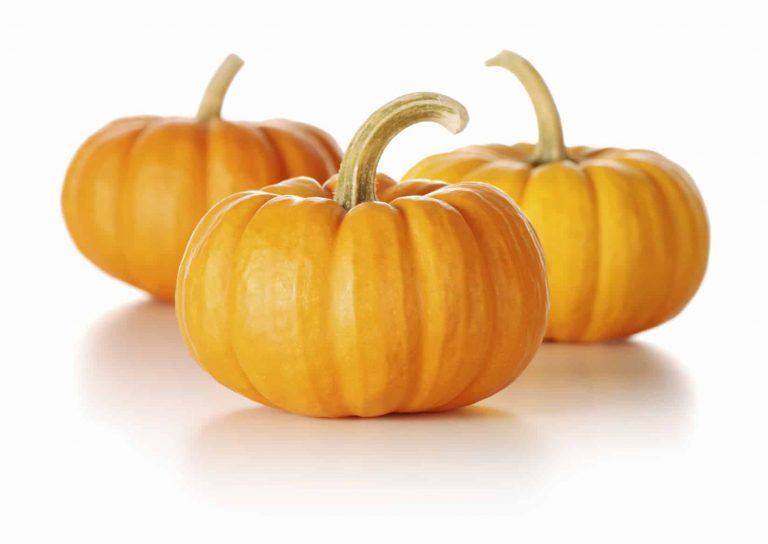 Combines with a PowerDerm Kinetic Dermabrasion to form the Double Peel.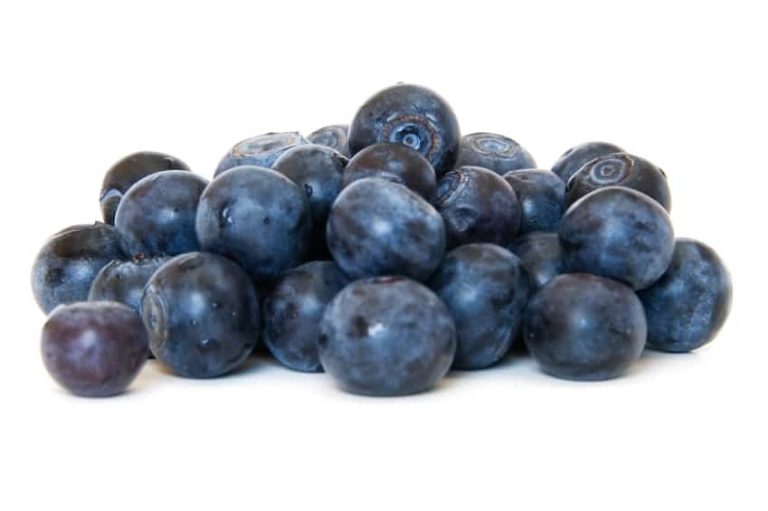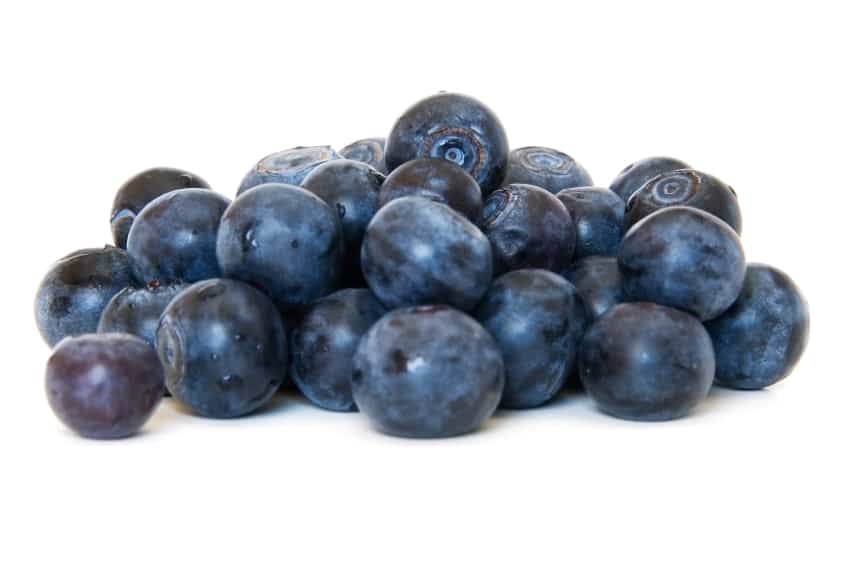 2 Treatments Per Week with 3 Days Downtime in-between